YOGA
For men & women - all ages - all levels
vanaf 12 september 2019
Semester 1: 09/09/19 - 02/02/20
📍 Shoonya Dance Centre, Stapelplein 41
Day & Time:
Donderdag: 17u45 - 19u (self-practise class)
Vrijdag: 7u30 tot 9u (self-practise class)
Vrijdag: 9u - 10u30 (led class)
Zondag: 9u -10u30 (led class)

Geen les:
Herfstvakantie: 28/10/19 - 03/11/19
Kerstvakantie: 09/12/19 - 05/01/20
Krokusvakantie: 24/02/20 - 01/03/20
Paasvakantie: 06/04/20 - 19/04/20
We use the Ashtanga Vinyasa System to create a conducive environment to explore freedom in our body & mind. Originally called as Yoga Chikitsa (Yoga Therapy) in Sanskrit, this method will provide a holistic healing to your metabolism. It is the pure authentic system from which the great masters sought out their own truths and from which all the modern yoga styles are derived from.
Let the therapeutic effects unfold, bringing awareness & equanimity into your day. You will feel the joy & lightness in your body; becoming stronger & more flexible. Feel good & walk out of this yoga class refreshed & energised!

We have two types of classes on offer:
Led class: Although you are not obliged to follow the rhythm of the sequence, you feel the uplifting energy of practicing together with the other participants. Modifications are shown by the teacher so that you can follow the flow of ashtanga vinyasa yoga.

Self-practise class: Go at your own tempo. Information charts to follow are provided by the teacher. The teacher also gives verbal cues and provides hands on adjustments for your personal development. This one-on-one instruction pattern with the teacher will provide the best transformation.

To follow and receive more up to date information about our Yoga classes you can request to join the following group: Yoga at Shoonya Dance Centre
You have two options to join the yoga classes at Shoonya Dance Centre:
SHOONYA YOGA PASS
Valid for 10 sessions, the Shoonya Yoga pass can be used from the moment you purchase it until the end of semester 1 (02/02/-2020). With this pass you can join any of the weekly morning/evening yoga classes taught at the Shoonya Dance Centre. The Shoonya Yoga Pass can be used for a Self-Practise as well as a Led class and is priced at Euro 80 (for students under 25 years) & Euro 90 for everyone else.

Fill up the attached form and you will receive information about the advance payment. Once we have received your payment, show up for any of the classes and you shall receive your Shoonya Yoga Pass.
Please Note:
Please come to collect your pass and attend your first session only after you have received a confirmation of the payment by email.

Remember to carry the pass to every yoga class that you attend at Shoonya.

Come at least 10 minutes before the class begins.

The Shoonya Yoga Pass is bound to one person and cannot be shared.

No refunds or transfers will be provided for the Shoonya Yoga Pass.

Valid ID may be requested at any time along with your Shoonya Yoga Pass.
II. DROP-IN
Do not want to commit for 10 sessions or want to try out a Yoga class with our teacher? Then this option is for you. Just drop-in to any of our yoga classes (self-practise or led) without any prior registration. The minimum donation for the class is set at Euro 10.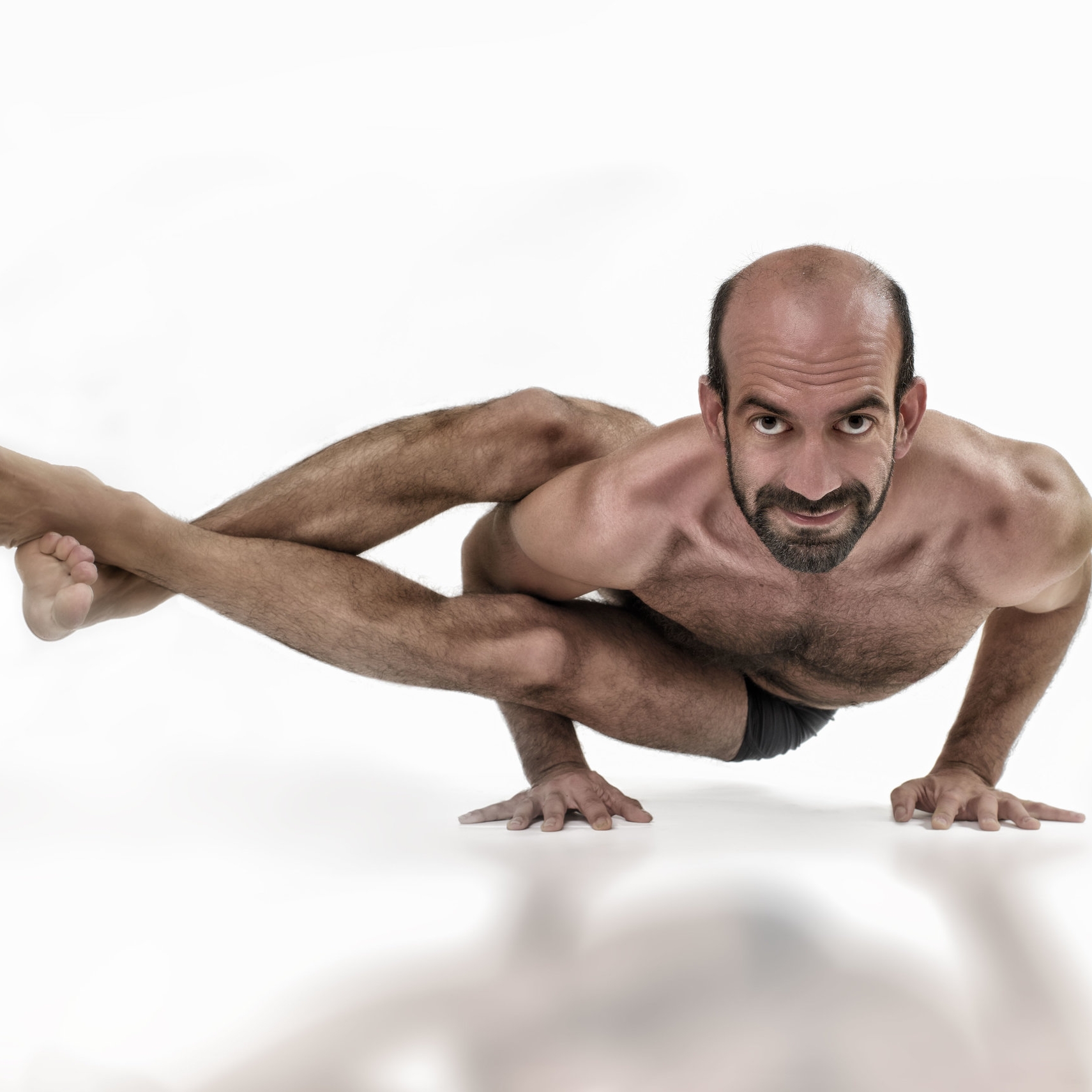 Na intensieve trainingen in zowel Vinyasa als Pilates, besefte Emre dat Ashtanga Yoga de meest geschikte yogastijl voor hem was. Emre gelooft dat de inzet voor zowel de fysieke als de spirituele dimensies …
Matthias was drawn to yoga round 2006, in his home town of Ghent with his personal mentor & teacher Sitti Bampthen.

Gradually He grew into the Ashtanga System and has used the therapeutical approach of Yoga in his life…